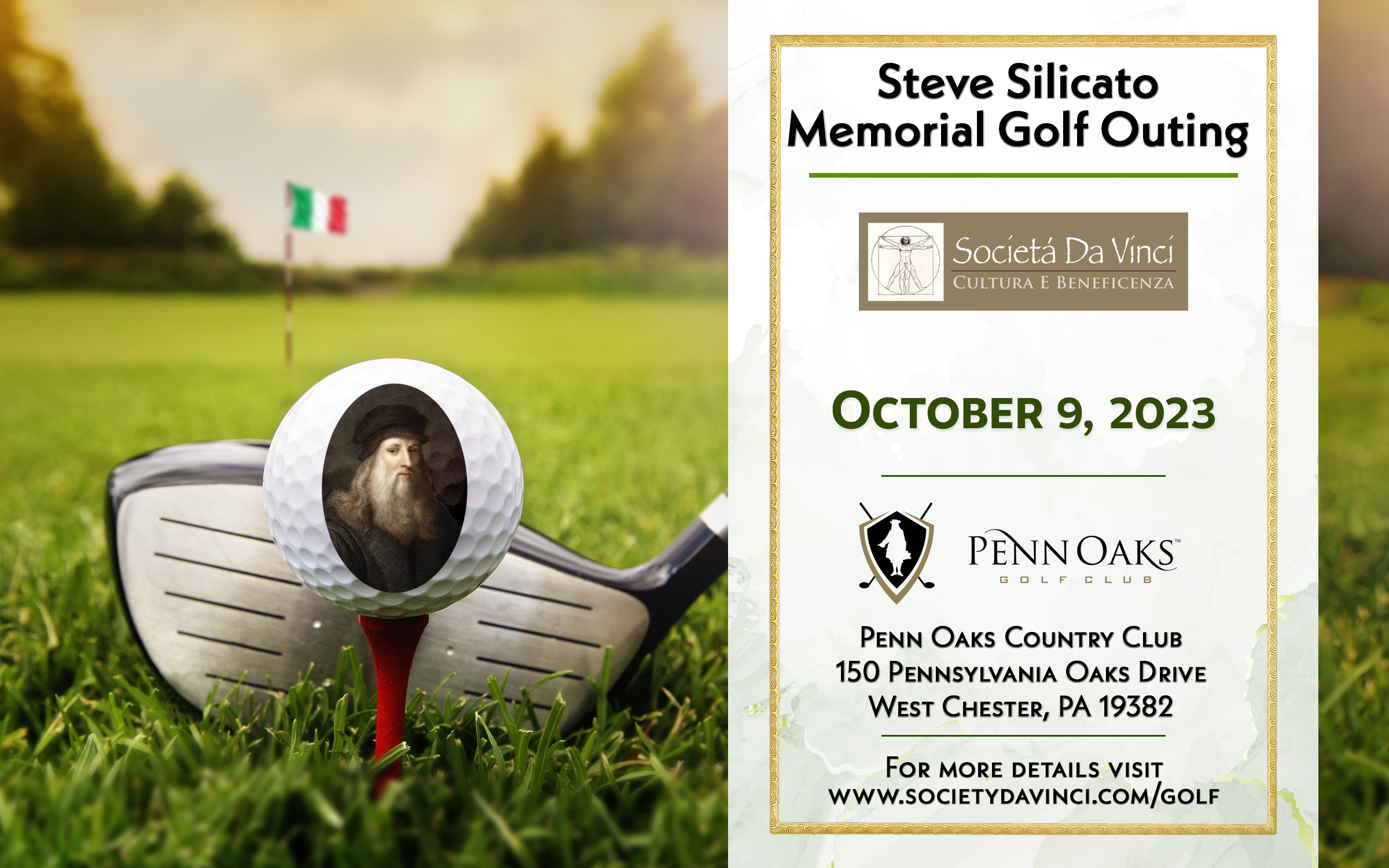 Steve Silicato Memorial Golf Outing
October 9, 2023 | Starts at 12:00 pm
In memory of a cherished member who recently passed away, the event has been renamed the Steve Silicato Memorial Golf Outing. Previously known as the Societa' Da Vinci Charity Golf Outing, this tournament follows a four-person better ball scramble format. Here, all four golfers tee off and then continue playing from the location of the best shot, dropping the other three balls. Each player's drive must be used at least three times. Thanks to the continued generosity of our sponsors, participants can expect a plethora of prizes.
About Us Established in 2000, the Societa' Da Vinci, Inc. is an IRS 501(C)3 non-profit comprised of a group of dedicated Italian Americans in the greater Wilmington Delaware  region.  Societa' DaVinci is dedicated to promoting the positive aspects of the Italian American heritage with an emphasis on helping Italian American families in need.  Support Us!
Interested in becoming a sponsor and Support the 2023 Societa' Da Vinci Charity Golf Outing?
Contact Pete Certo Location Contact Pete Certo Jr. (610) 306-0225 [email protected]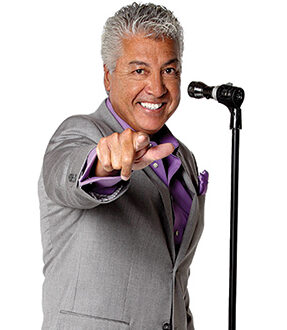 Dedicated to
Steve Silicato